New Quality of Washing
Milwa Polska 1871 is a German-Polish company specializing in the production and distribution of household chemicals.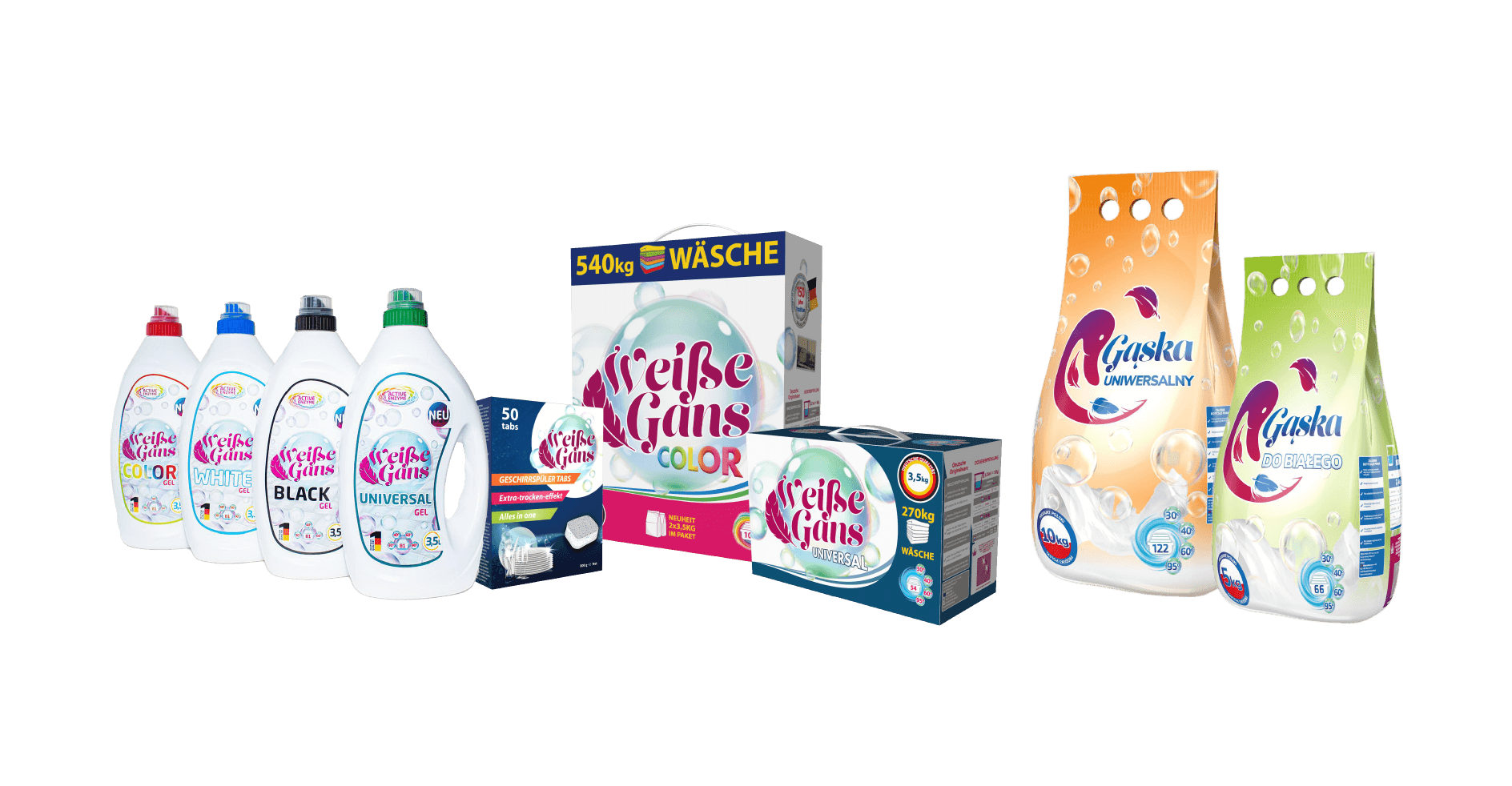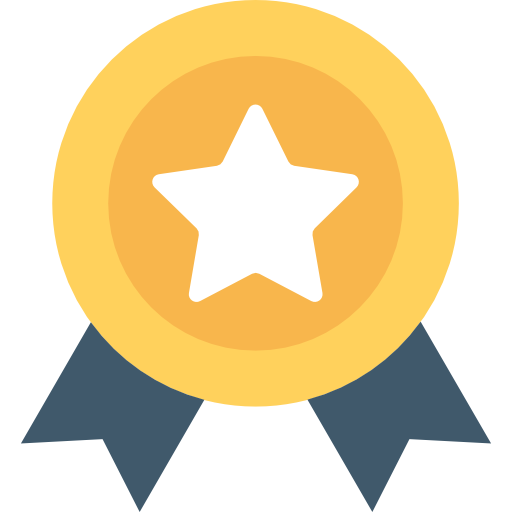 Many years of experience resulted in the creation of the "WEISSE GANS" brand. It is our response to the huge interest of the Polish and European market for household products produced with German technology.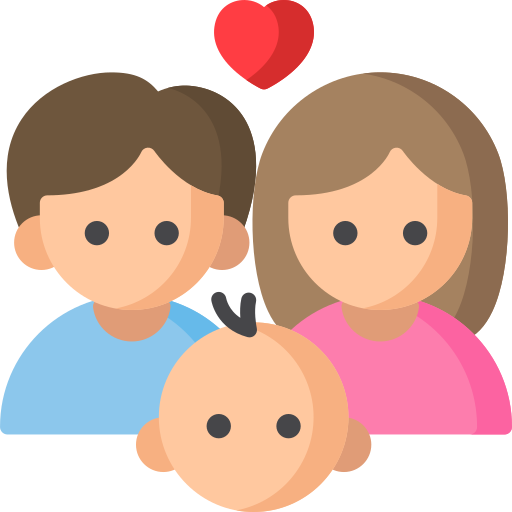 The company's mission is to provide the highest quality products at a competitive price. The year 1871 is the beginning of the factory's operation. Since then, our German chemists have been constantly improving the technology and composition of products, guaranteeing their highest quality and effectiveness.